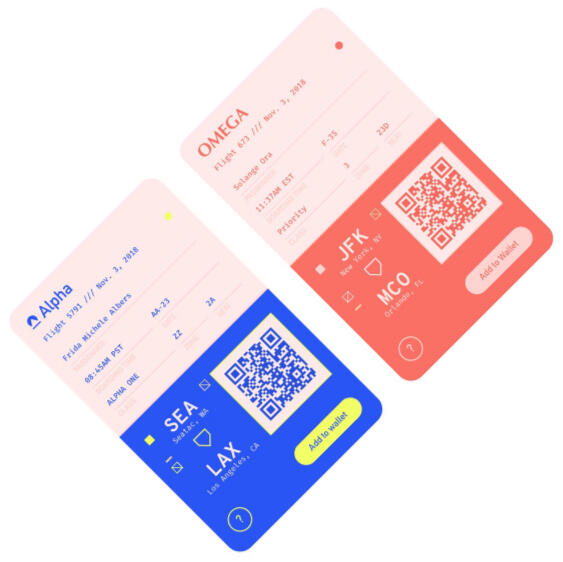 Become a better designer
in 100 days
Daily UI is a series of daily design challenges
design inspiration and neat surprise rewards.

Oh, and it's 100% free. Pretty cool, huh?
No Spam, No Affiliate Links, No data sharing. Only Awesome. :)
Join over 100,000+

of the world's best
UI Designers
And see what the design
community is saying
Challenges to improve
your skills and grow
your portfolio
📆
Daily Challenges

You'll receive a unique User Interface design challenge for 100 days (Monday-Friday).
🌟
Create & Share

Interpret and then create your own design to share on Dribbble or Twitter with #dailyui
🎁
Surprise Rewards

Earn random surprise rewards such as premium design resources, and more!
Become a better
designer
See why over 100,000 designers
are taking the Daily UI challenge
100% Free. We won't ever spam you with irrelevant ads,
affiliate links, or share your data. Unsubscribe anytime.
Sponsor Daily UI
and grow your brand 📈
Reach over 100,000 highly engaged designers
100% dedicated and exclusive focus on your brand
To learn more and about available dates, let's chat.
Note: Submitting your details does not guarantee placement
Share your work
with the world 🌟
We love sharing great design work.
Send over your details and we would be
glad to share your work when we can.
Note: Submitting your work does not guarantee sharing,
but we'll be glad to when we're able.
About Us
We started Daily UI just as a fun and free way to give back to the design community. Hopefully you're inspired by the challenges and are can use them to improve your design skills and continue learning.