Become a Better Designer
in 100 Days
Daily UI is a series of daily Design Challenges
Inspiration and Surprise Rewards
100% FREE. No Spam. No Affiliate Links. No data sharing.
Join Over 320,104+
of the World's Best
UI & UX Designers
And See What the Design
Community is Saying
Learn to Improve Your Skills
& Build Your Portfolio
📮
Get Challenges
You'll get a unique User Interface
design challenge for 100 days
(sent Monday - Friday)
📣
Share Your Work
Interpret and then create your own design to share on Dribbble or Twitter with #dailyui
🎉
Earn Rewards
Randomly earn rewards such as premium design resources, product discount codes, and more!
Become a Better Designer
See why over 325,000+ designers have
joined the Daily UI challenge
100% Free. We won't ever spam you with irrelevant ads,
affiliate links, or share your data. Unsubscribe anytime.
Reach a Designer Audience of
300,000

+

Subscribers
Our subscribers are double opt-in and include some of the most tech savvy and talented graphic, web, and user interface designers from Netflix, Amazon, Microsoft, Google, Disney, and more 🎉
Share your work
with the world 🌟
We love sharing great design work.
Send over your details and we would be
glad to share your work when we can.
Note: Submitting your work does not guarantee sharing,
but we'll be glad to when we're able.
About Us
We started Daily UI as a design challenge to inspire and challenge designers around the world.Since starting this challenge in 2016, over 300,000+ people in over 190 countries have created and shared over 15 million designs!We hope you're inspired by the challenges and are can use them to further your design skills, build your portfolio and keep learning.*Created by Remote Jobs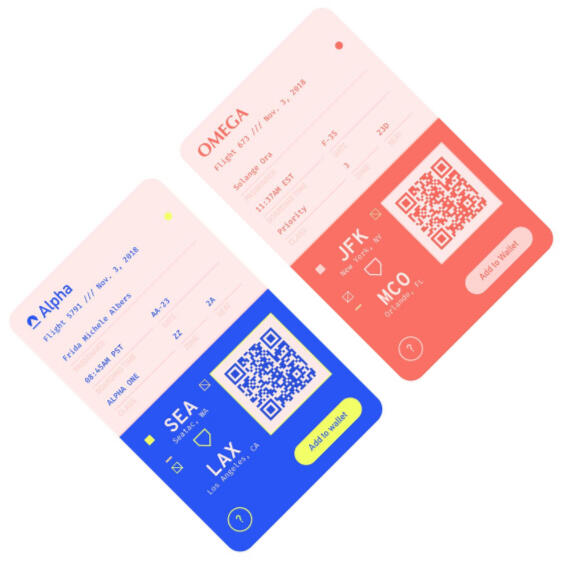 Become a Better Designer
in 100 Days
Daily UI is a series of daily Design Challenges
== Inspiration== and Surprise Rewards!
100% FREE. No Spam. No Affiliate Links. No data sharing.
Daily UI is a series of daily design challenges
design inspiration and neat surprise rewards.Oh, and it's 100% free. Pretty cool, huh?